Cargo Securing for Rail Transport / Multi Modal Transport
---
Rail transport is often used for long-haul transportation or for transporting heavy goods. Rail operators offer conventional, multi-modal and inter-modal transport. Inter-modal transport involves the transportation of cargo in some type of load carrier – containers, swap bodies etc. – using more than one mode of transport during the journey.
Cargo can be subjected to considerable stress during transit, especially during shunting. Various rules and directives regulate how cargo should be secured. Particular care must be taken during inter-modal transport to ensure that the regulations for all the transport modes are met. For information on the applicable rules please visit the International Maritime Organisation website.
Forankra Pritchard offers a wide range of products that meet current standards, such as lashing systems using tensioning straps, disposable straps/buckles or chains, friction mats, stop blocks, corner protectors, TIR, dunnage bags and tools.
For more information on cargo securing in containers, see our One Way Securing concept. If cargo is very heavy, commonly used methods include blocking or cradles combined with heavy-duty loop lashings.
Lashing Chain Looped Lashing Slip-Matt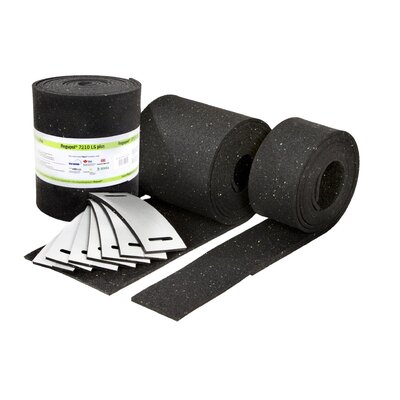 Useful information
---
---
There are many regulations regarding cargo securing for rail and multi-modal transport.
Contact us to discuss how you can secure your cargo in the optimal way.

Services
---
---
Forankra services in cargo securing for rail and multi-modal transports:
Advice
Customised products and solutions