Cargo Securing for Maritime Transport
---
The forces of nature can place great stress on goods transported by sea, often for prolonged periods of time. This makes correct cargo securing crucial. Shifting of goods or shifting of cargo inside containers can cause chain reactions that may put both the vessel and its crew at risk. The value of cargo damage during maritime transport is estimated by maritime insurance companies at a massive 500 billion USD per year.
The most important international agreement regarding maritime safety is the International Convention for the Safety of Life at Sea, better known as SOLAS. SOLAS covers many of the operations employed for improving maritime safety. The SOLAS signatories are the countries that are members of IMO. An agreement published by IMO is legally binding in countries and on vessels that bear the flags of the signatory states. For more information on IMO codes, resolutions and guidelines, see the International Maritime Organisation website.
A wide variety of cargo is managed on vessels, ranging from heavy or bulky goods to cargo stowed in load carriers such as containers, swap bodies, trailers or vehicles. This means that maritime cargo securing spans a very wide area of application. All cargo securing must be evaluated according to the specific circumstances at hand. Feel free to contact us for advice. With regard to cargo securing in containers, please refer to the tab "Cargo securing in containers – One Way Securing".
RORO Solutions
Lashing Chain Load Binder and Chain Lashing Claw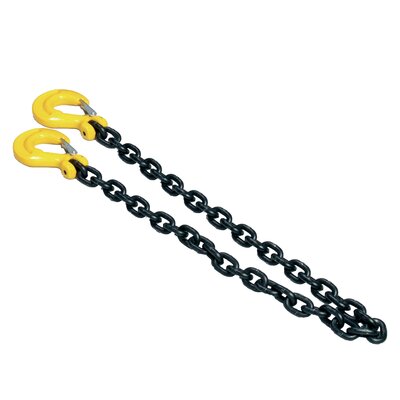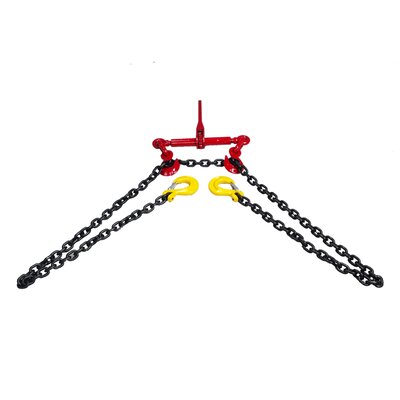 Useful information
---
There are many regulations regarding cargo securing for maritime transports.
Contact us to discuss how you can secure your cargo in the optimal way.

Services
---
---
Forankra Pritchard offers several services in cargo securing for maritime transport:
• Advice
• Customised products and solutions