Cargo Securing for Truck Body Builders
---
Truck body builders have to meet stringent demands today.
The market is constantly changing. Demand for new and more efficient transport solutions that meet new transport needs is fuelling development. This means that innovation and the ability to quickly convert creative ideas into finished products are essential requirements. But at the same time it is vital to comply with the relevant standards and regulations.
Substandard truck bodies and structures can endanger safety on our roads and pose high risks to drivers and those who carry out loading and unloading. So it easy to understand why the field is so tightly regulated. In addition to European standards, there are local regulations, which harmonise with each other to varying degrees. Familiarity with these rules is essential for anyone involved in the industry.
We help our customers to develop appropriate solutions within our area of expertise – Cargo Securing and Cargo Optimisation. Forankra Pritchard has over 30 years of experience in this field. Our product range includes cargo securing tracks and systems, double decking systems, cargo bars and shoring beams, mobile thermo-walls for variable temperature zones in refrigerated vehicles, and a complete range of cargo securing equipment that is normally supplied with the vehicle. For lightweight cargo vehicles (LCV) we offer the most innovative dropside locking pillar system on the market – Armaton – respected for its high quality, attractive design and low weight.
Our commitment to quality extends to everything we do. We want you to feel safe with our products and to trust us as a reliable and dependable supplier and partner.
Load Restraint Track
Combi Track Universal track Flat Universal Track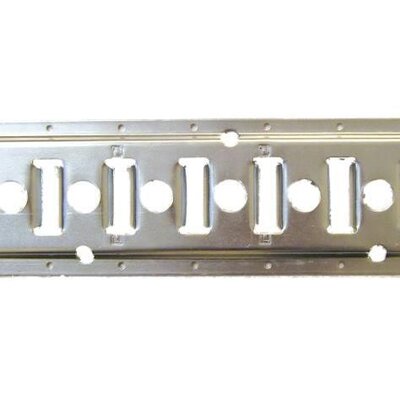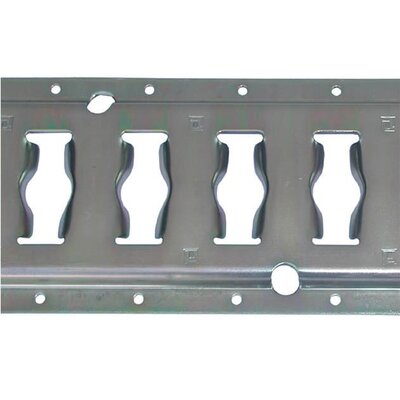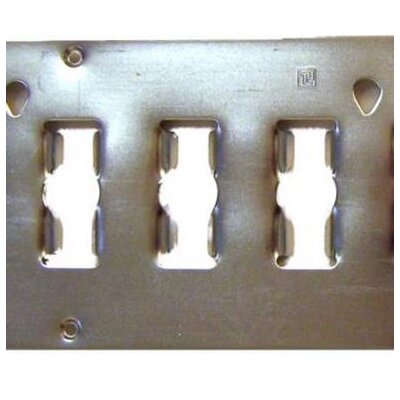 Useful information
---
There are many regulations regarding truck body building to ensure safe transports. Contact us to discuss how you can secure your cargo in the optimal way.

Services
---
Forankra Pritchard offers several services in cargo securing and for truck body builders:
• Advice
• Customised products and solutions