Cargo Securing For Road Transport
---

Cargo is secured by means of locking, blocking and lashing according to the principles in our cargo securing manual. For more detailed information, also see "European Best Practices Guidelines on Cargo Securing for Road Transport", an EU publication written by an expert group of representatives from member states and the industry.
Forankra Pritchard supplies a wide range of products for safe road transport. Our product range includes families of lashing products with various properties, chain slings, unique patented cargo bars, loading and shoring beams, friction mats, cargo studs, stop blocks, corner protectors, dunnage bags etc. You will also find tools that make work easier such as strap winders, strap tension gauges and storage solutions.
Our products meet the applicable standards and regulations and are manufactured in quality controlled processes. "Safety First" is our motto. You can feel secure with products and solutions from Forankra Pritchard.
Ergo Bar Slip-Matt Load Binder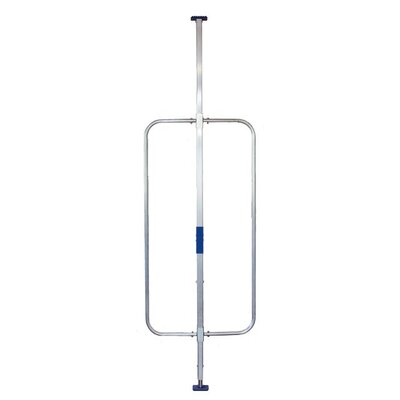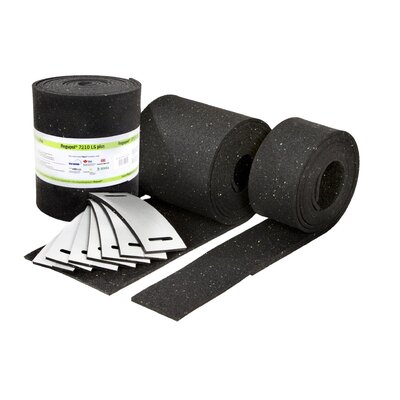 Useful information
---
There are many regulations regarding cargo securing for road transports. Contact us to discuss how you can secure your cargo in the optimal way. We have many pages with downloadable content, for the majority please consult our Guides and Technical Information page

Services
---
Forankra Pritchard offers services in cargo securing for road transport:
• Advice
• Customised products and solutions